Our Holly Springs Roofing Services
When you need work done on your roof or home's exterior, there is no better roofing contractor in Holly Springs than Oak City Roofing. Not only can we inspect your roof, provide roof replacement & roof repair, but we also provide seamless gutter installation, skylight installation & repair & vinyl replacement windows. We are locally owned and dedicated to customer service. Give us a call or contact us online for a free consultation for roofing in Holly Springs, NC.
FULLY CERTIFIED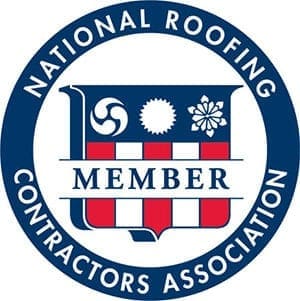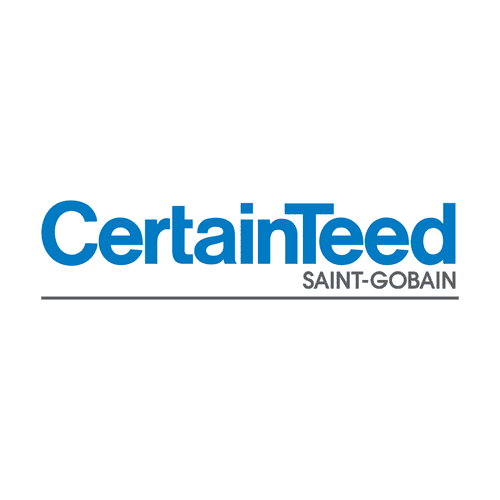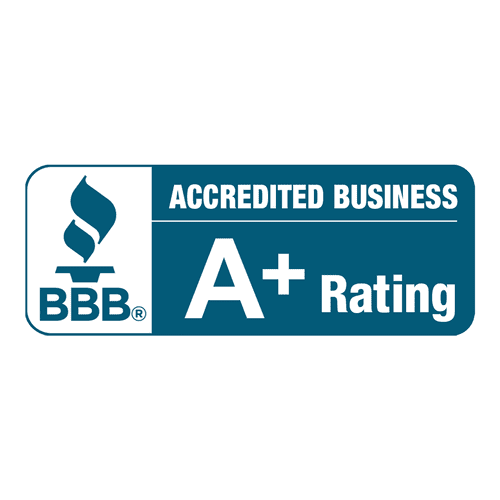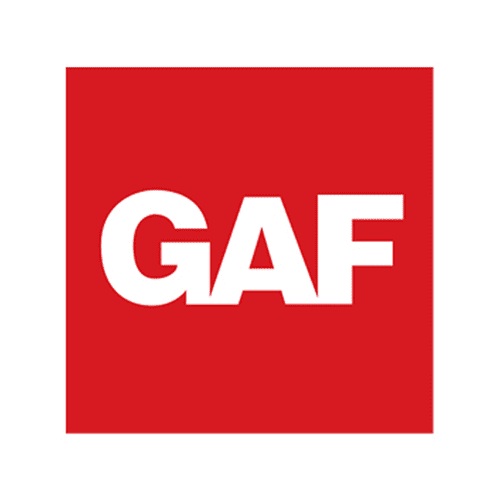 Your Trusted Roofing Contractor in Holly Springs, NC
Most people don't think about their roof very often, however, it is a major investment that does a lot of work to protect you from the elements. Oak City roofing understands the importance of a healthy roof. As a locally owned and operated roofer in Holly Springs, we know the roofing systems that work best in Holly Springs. If you haven't had your roof checked out for a while or you suspect it might need repairs, give us a call at 919-473-3655 and we will inspect your roof and give you a no-obligation quote if we find any damage.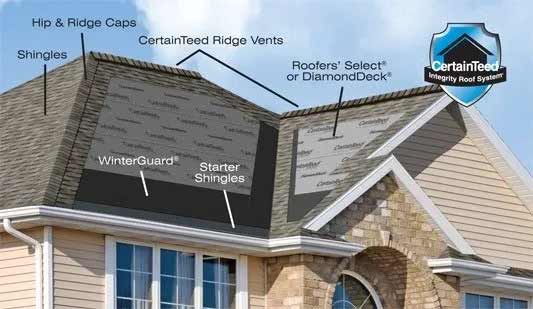 About Oak City Roofing in Holly Springs
Because we are a locally owned roofing company in Holly Springs, we understand the best roofing systems for houses to use in the Triangle area of NC. We're also part of your community and we know how important customer service is, which is why we go the extra mile on every job we do. We always offer free estimates and stay with you from the beginning of your project, until we wrap up. Give us a call if you need roof replacement or roof repair in Holly Springs.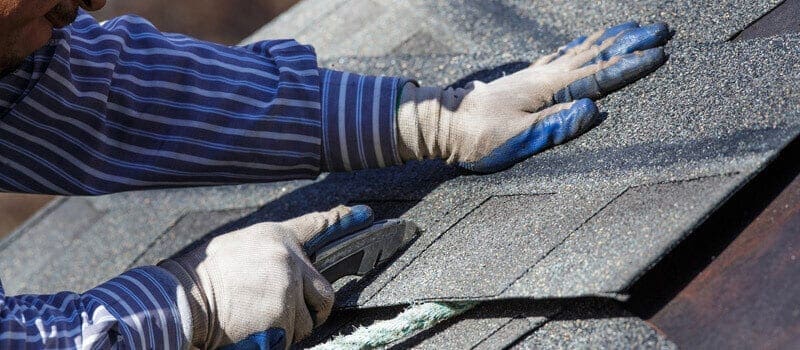 White Glove Service
Tired of not getting contractors to return your calls? We go above and beyond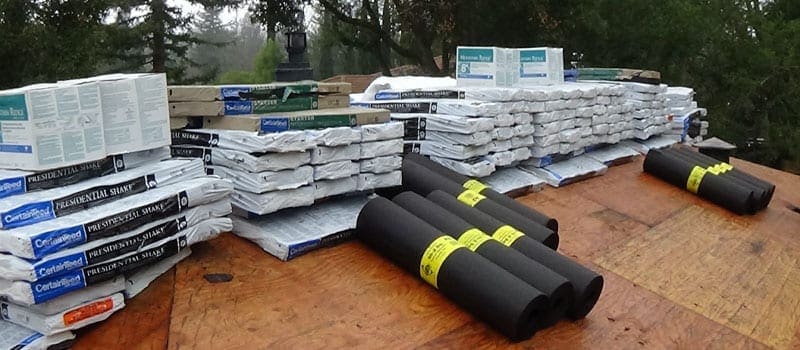 Quality Materials
We partner with manufacturers who provide high quality products that don't break the bank.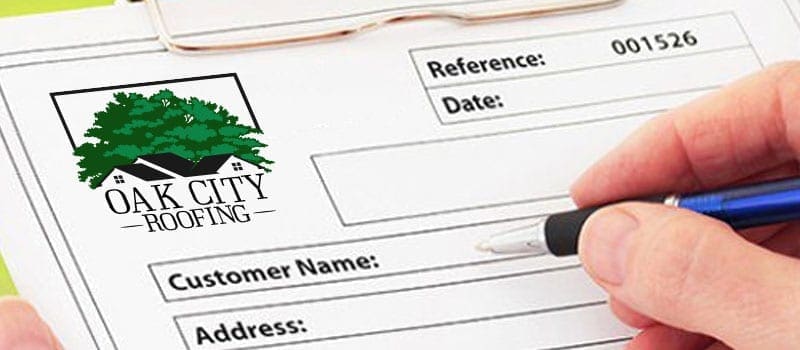 Free Estimate on Roofing in Cary
Get a free estimate with no commitment. Let us show you why we're the best roofer in Cary.
CONTACT US FOR A FREE ESTIMATE ON ROOFING IN HOLLY SPRINGS NC
When you are looking for a high quality roofing contractor in Cary, choose Oak City Roofing. We provide roof replacement, roof installation, and roof repair to homes in Cary and throughout the Triangle. We also provide skylight installation, Vinyl Replacement Windows, and seamless gutter installation to customers in our service area. Our service area includes, but is not limited to these cities and towns in the Triangle area of NC: Raleigh, Apex, Holly Springs, Durham, Chapel Hill, Fuquay-Varina, Morrisville, Clayton, Garner, and of course, Cary. if you are looking for a roofing company in Cary, get a free estimate by calling 919-473-3655, or contact us online for a free estimate today.