Raleigh NC Roofing Services & More
The exterior of your house is always exposed to the elements and it can take a beating. We can make sure that your roof is working properly by providing a free inspection for damage, if we find any we can provide roof repair, roof leak repair, and roof replacement in Raleigh, if needed. We do more than just roofing though, we can make sure your gutters always function by installing seamless gutters. We can make your home more energy efficient with vinyl replacement windows and skylights as well. Get a free consultation for your homes exterior and roofing in Raleigh NC.
FULLY CERTIFIED RALEIGH ROOFERS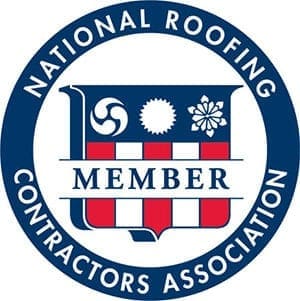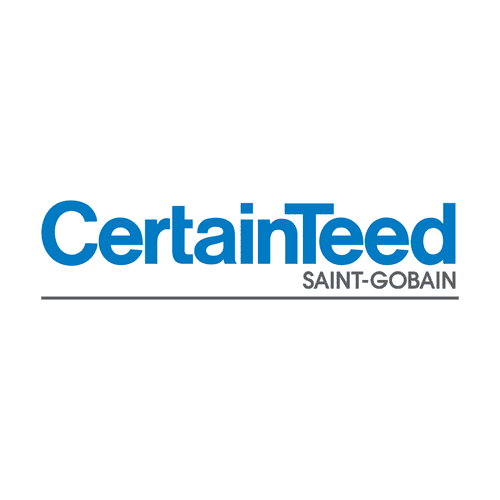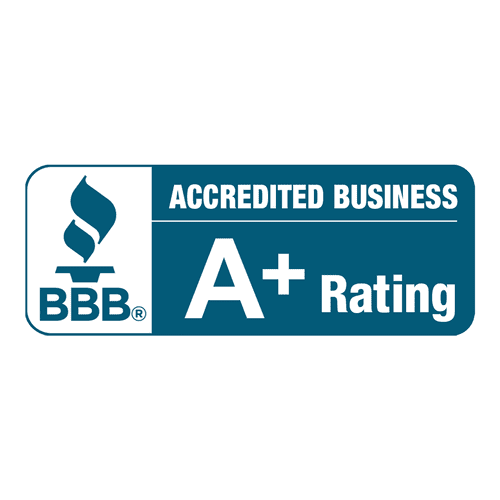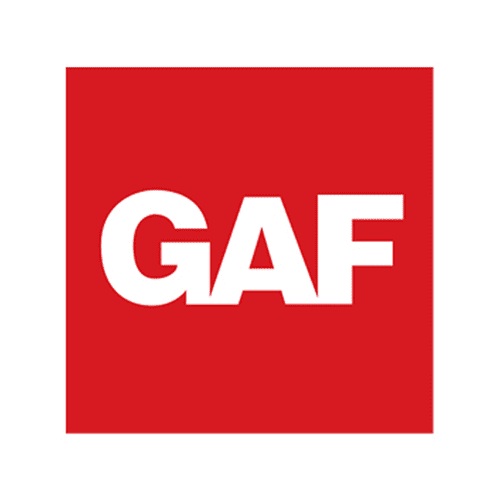 The Raleigh Roofing Contractor You Can Count On
You may not spend a lot of time thinking about the condition of your roof, probably because you don't really see it in great detail often. However, minor damage from storms or normal wear and tear can get worse if not taken care of. Oak City Roofing knows what to look for and can inspect your roof to determine if there are any issues that need to be addressed. If we find those issues, we provide roof replacement and roof repair in Raleigh as well. Most of our customers don't know a lot about roofing systems, but don't worry, we can take the time to explain your options, and help you choose what's best for you. Give us a call at 919-473-3655 and get a no obligation quote on roofing in Raleigh.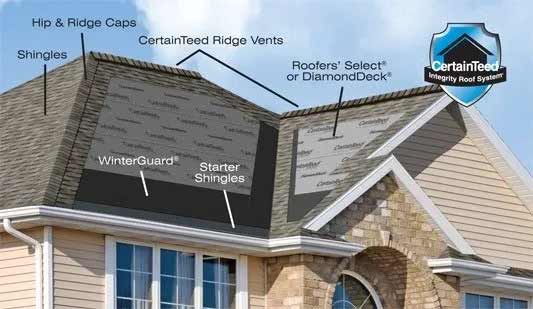 About Oak City Roofing: The Preferred Roofing Contractor Raleigh NC
Because we are a locally owned roofing company in Holly Springs, we understand the best roofing systems for houses to use in the Triangle area of NC. We're also part of your community and we know how important customer service is, which is why we go the extra mile on every job we do. We always offer free estimates and stay with you from the beginning of your project, until we wrap up. Give us a call if you need roof replacement or roof repair in Holly Springs.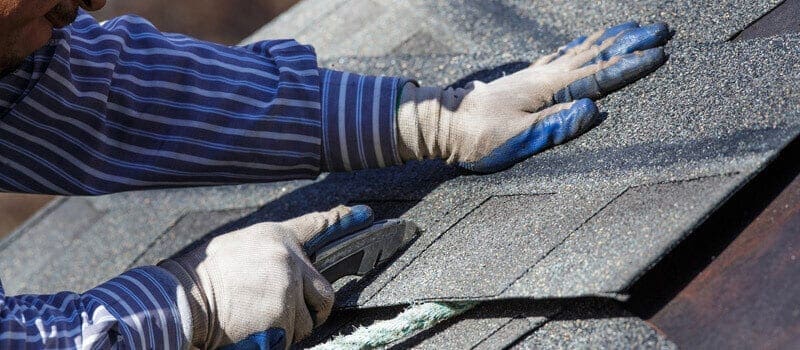 White Glove Service
Tired of not getting contractors to return your calls? We go above and beyond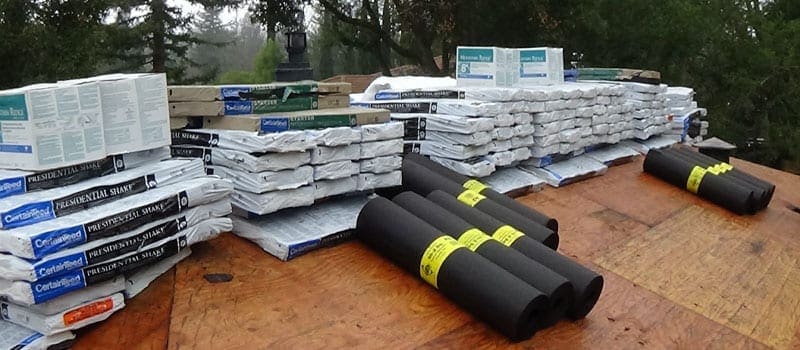 Quality Materials
We partner with manufacturers who provide high quality products that don't break the bank.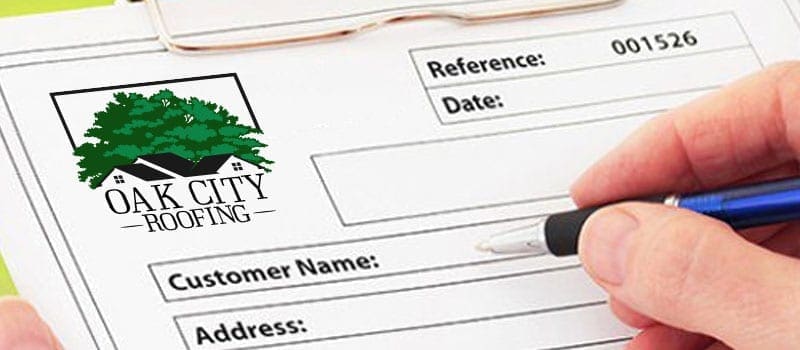 Free Raleigh Roofing Consultation
Get a free estimate with no commitment or obligation from our Raleigh roofing contractor.
SEE WHAT OUR CUSTOMERS ARE SAYING
Hoyeks House1665888468 ★★★★★ Stuart was very professional and very honest.Thank you.
Kara Phelps1663886756 ★★★★★ My home needed a new roof, and I'm happy I chose Oak City Roofing. Stuart was easy to work with, great with communication, and was always happy to answer my questions. The crew was prompt, respectful, and cleaned up throughly. Pricing and quality of work were great. I'd definitely recommend Oak City Roofing.
Ann Searcy1663622997 ★★★★★ Stuart is dependable and easy to deal with. His work is excellent.
Ryan Bickell1659625537 ★★★★★ As a first time homeowner, I decided to check the attic a couple times during its first hard rains. Glad I did as I found a couple leaks and then immediately called Oak City Roofing. Stuart came out, inspected, and took care of it in a timely manner. He was kind, knowledgeable, and professional. I then had a leak persist again and knew I was done trying to ride the last of my roof's life out. I gave Stuart a call and he got the ball rolling. Now I have a brand new roof and don't have to stress about the ceiling collecting water. I definitely recommend Oak City Roofing and will continue to use their services for any roof maintenance that comes up periodically.
Christina Vandoren1650396511 ★★★★★ They helped us in a pinch and we are grateful! We highly recommend Oak City Roofing!
Mary Molander1649119489 ★★★★★ Jermel was very responsive with emails and phonecalls, keeping me informed through the claim process (with Insurance Co) and with scheduling. The roofing crew was prompt and very courteous - and they did a very good job cleaning up. Our roof looks great!
Tracey Ewing1649019419 ★★★★★ Had some minor repairs done. Stuart was very knowledgeable and not trying to sell or complete any work not needed.Professional and on time. Took before and after photos. Highly recommend!
CONTACT US FOR ALL OF YOUR RALEIGH ROOFING NEEDS
Oak City Roofing is the name you can count on for roofing in Raleigh. We work with residential customers to provide roof repair, roof inspections, roof replacement, Roof leak Repairs, and other roofing services throughout our service area. We are more than just a Raleigh roofing contractor, we provide skylight installation & repair, seamless gutter installation, and vinyl window installations & replacements as well. We are locally owned, licensed, and certified, which means you know you can count on us to help you choose the right roof system for your home in Raleigh. Don't trust your home's exterior to just anyone, if you live in Raleigh, Apex, Durham, Wake Forest, Morrisville, Fuquay-Varina,  Clayton, Garner, or Holly Springs, get a free, no-obligation consultation from Oak City Roofing by contacting  us online calling 919-473-3655.