Roofing Services Apex NC
When you are looking to repair or replace your roof in Apex, no one does it better than the roofing contractors at Oak City Roofing. We also provide seamless gutter installation, vinyl replacement windows, and skylight installation in Apex. Give us a call and tell us more about your needs and we will figure out the best solution for your situation. We'll get your roofing project done on time and on budget.
FULLY CERTIFIED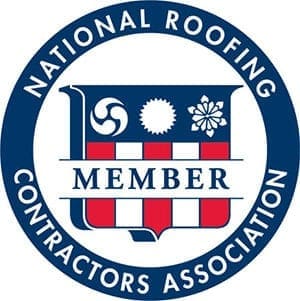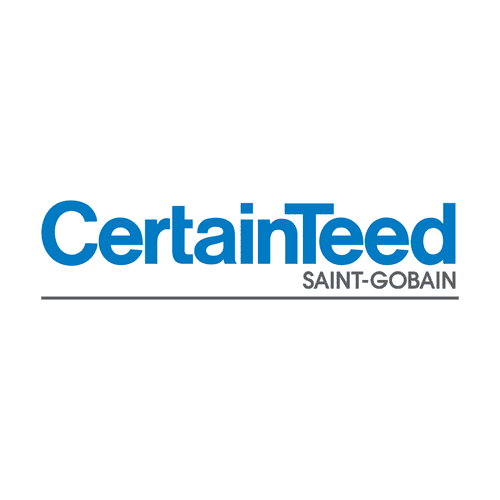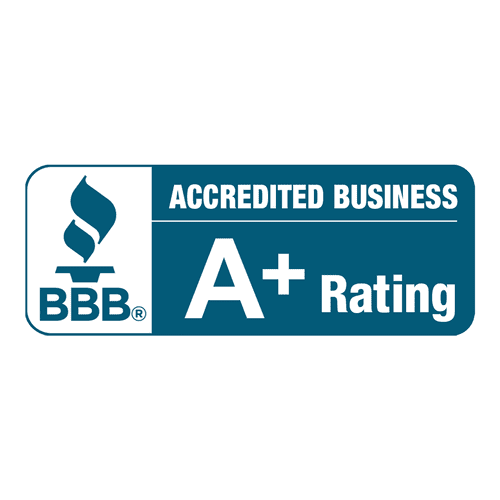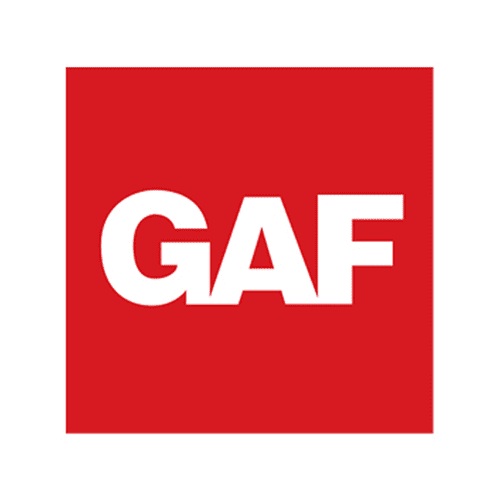 Oak City Roofers in Apex NC
You may not spend a lot of time looking at your roof, but it is an integral part of your home and it takes a beating from the elements. Oak City Roofing provides roofing services in Apex NC, and because we're locally owned and operated, we know the best types of roofing systems for your home in Cary. If you want a free no obligation estimate on roof repair, roof replacement, or roofing in Apex, give us a call at 919-473-3655.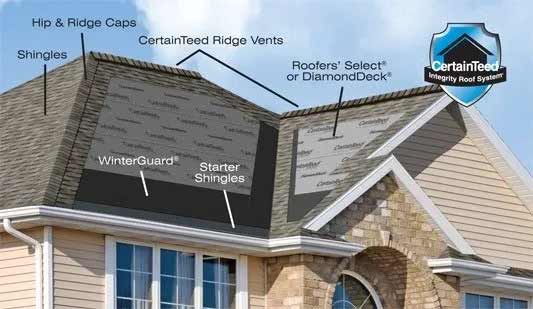 About Oak City Roofing in Apex
We are a locally owned fully licensed and insured roofing company Apex NC. Though we may be small, we are skilled roofers who take pride in our customer service and the level of craftsmanship that goes into every job we do. If you would like a free estimate from the best roofing contractor in Apex NC, give us a call or contact us online and find out what makes us different than other Apex Roofers. 
CONTACT US FOR ROOFING SERVICES IN APEX NC
When was the last time you thought about your roof? Oak City Roofing is the best roofing contractor in Apex NC, and we offer a number of services to make sure your roof if in great condition. It doesn't matter if you are looking to have a skylight installed, get vinyl replacement windows installed, upgrade to seamless gutters, repair your leaky roof, replace your roof altogether, get roof repair or maintenance, or get a roof inspection, our team has you covered. We provide our roofing services throughout our service area which includes: Holly Springs, Durham, Garner, Clayton, Apex, Chapel Hill, Fuquay-Varina, Raleigh, Cary, and the rest of the triangle. For a free estimate on roofing in Apex NC, give us a call at 919-473-3655, or contact us online.