Cary Roofing Services
When it comes to roofing in Cary, there is no better provider than Oak City Roofing. Not only do we provide roof replacement, roof installation, and roof repair in Cary NC, we can also install seamless gutters, skylights, and vinyl replacement windows. Contact the Cary roofing contractors at Oak City Roofing for a free estimate on all of your roofing needs in Cary.
FULLY CERTIFIED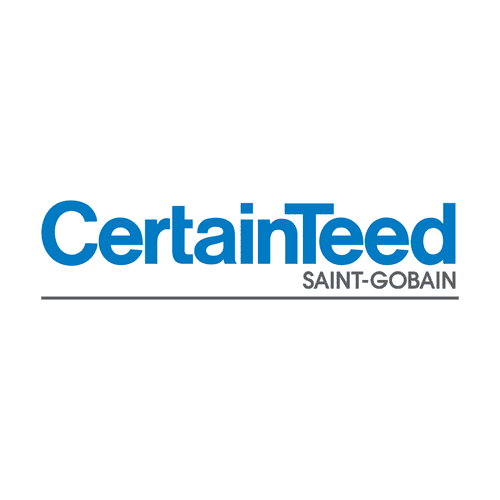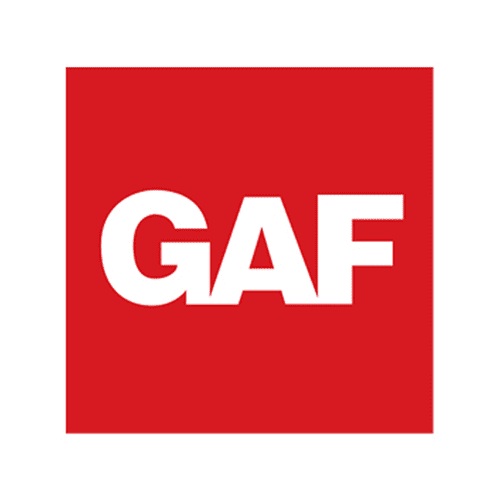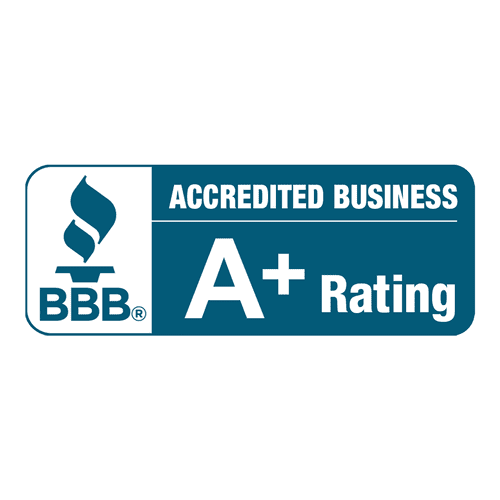 Your Trusted Cary Roofing Service Provider
Deciding to replace your roof is a significant commitment and a substantial investment. With Oak City Roofing, you can have peace of mind knowing you've made the right choice. As a locally owned and operated business with years of experience, we understand the most effective roofing solutions for Cary and the surrounding Triangle area. Contact us today at 919-473-3655 and our Cary roofing experts will provide you with a complimentary, no-obligation quote for roof repair or roof replacement in Cary and the Triangle region.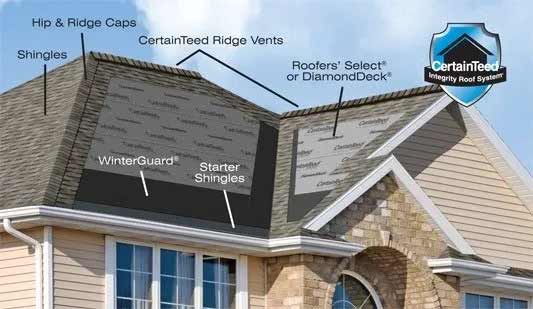 About Oak City Roofing in Cary
Oak City Roofing is a fully licensed and insured roofing company in Cary NC. We are small, locally owned, and take pride in the level of customer service we provide. We provide our services to customers throughout the Triangle area of North Carolina and we always offer free estimates. Give us a call at 919-473-3655 and find out what makes Oak City Roofing different than the competition.
SEE WHAT OUR CUSTOMERS ARE SAYING
Country Coach Guy ★★★★★ The best experience we had with any contractor. Stuart was very responsive in communication and explained in detail the work needed to be done. The repair on our roof was done quickly, efficiently and with the best quality materials. If you need a roof repair or replacement, Oak City Roofing is your best option. Highly recommend them.Response from the ownerThanks for the review, we're always here for all of your roofing needs.
Woody Heath ★★★★★ I had the privilege of working as a subcontractor for Oak City Roofing, under the leadership of Stu. Working with Stu and his team was an absolute pleasure. Stu's exceptional communication skills fostered a collaborative and efficient work environment. His dedication to quality and professionalism was evident in every aspect of the project. Stu's ability to coordinate tasks and manage the team ensured a seamless workflow, resulting in a successful and timely completion of the roofing project. Oak City Roofing's commitment to excellence, led by Stu, is truly commendable. I look forward to future opportunities to collaborate with this outstanding company.
Hoyeks House ★★★★★ Stuart was very professional and very honest.Thank you.
Kara Phelps ★★★★★ My home needed a new roof, and I'm happy I chose Oak City Roofing. Stuart was easy to work with, great with communication, and was always happy to answer my questions. The crew was prompt, respectful, and cleaned up throughly. Pricing and quality of work were great. I'd definitely recommend Oak City Roofing.
Ann Searcy ★★★★★ Stuart is dependable and easy to deal with. His work is excellent.
Ryan Bickell ★★★★★ As a first time homeowner, I decided to check the attic a couple times during its first hard rains. Glad I did as I found a couple leaks and then immediately called Oak City Roofing. Stuart came out, inspected, and took care of it in a timely manner. He was kind, knowledgeable, and professional. I then had a leak persist again and knew I was done trying to ride the last of my roof's life out. I gave Stuart a call and he got the ball rolling. Now I have a brand new roof and don't have to stress about the ceiling collecting water. I definitely recommend Oak City Roofing and will continue to use their services for any roof maintenance that comes up periodically.Response from the ownerThank you for that Ryan. As a homeowner, being proactive is the best way to prevent damage. That's true if you're a first-timer or long-time homeowner. It's part of the journey! Thanks again...
Christina Vandoren ★★★★★ They helped us in a pinch and we are grateful! We highly recommend Oak City Roofing!Response from the ownerHappy to help and welcome to the area!
Contact us and get a free quote on any of our roofing services in Cary NC
When you are looking for a high quality roofing contractor in Cary, choose Oak City Roofing. We provide roof replacement, roof installation, and roof repair to homes in Cary and throughout the Triangle. We provide Roof Inspection, Vinyl Window Replacements, Emergency Storm Damage Roof Repair, Roof Replacement, Roofing Contractor, Gutter Installation, Roof Repair, Roof Leak Repair and Skylight Installation in Cary and throughout our service area. Our service area includes, but is not limited to these cities and towns in the Triangle area of NC: Holly Springs, Apex, Fuquay-Varina, Garner, Raleigh, Clayton, and Cary if you are looking for a roofing company in Cary, get a free estimate by calling 919-473-3655, or contact us online for a free estimate today.